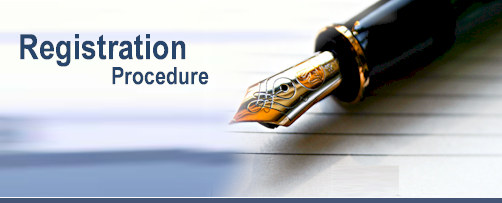 Due to differences in learning plans, Island ConnectEd K-12 has two different registration procedures:
If you are looking for more information about our school, please do not hesitate to contact us at 250-756-9901 prior to completing the e-registration forms.
All students not enrolled at a local high school, and who are planning to complete more than two Island ConnectEd courses, will be contacted to schedule an appointment to create an Educational Learning Plan.
Please note: Although we are a year-round school, our teachers are on holidays during the month of August. Anybody enrolling in a course during August should expect a delay. Teachers return to work following "Labour Day" in September.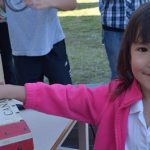 Students in Kindergarten through Grade 9 enroll in full-time studies at Island ConnectEd; [...]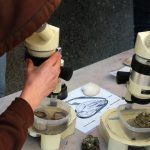 Students enrolling in grade 10-12 courses do so on a course by course basis. Students may [...]
Contact Information
Contact Island ConnectED (K-12) directly with the information listed below:
Mailing Address
4355 Jingle Pot Road Nanaimo, V9T 5P4
Direct Information
Phone: 250 756-9901
Fax: 250 756-0291