Our goal is to support learning so that it may occur anywhere and at anytime.
Students enrolling in grade 10-12 courses do so on a course by course basis. Students may enroll for full-time studies at Island ConnectEd or they may be cross-enrolled with our school and their local school. These courses are available to students throughout the province of BC and are free for school aged-students and non-graduates.
Please click on the following links to begin your enrollment:
To see the list of courses offered, please click on the "Get Started" link above which will take you to our online registration page. Then select the "Course Select" button to see a list of courses.
Note: As a public school, our courses are free for all BC non-graduated students. There is a fee of $475 for graduated students over the age of 18.
Island ConnectEd K-12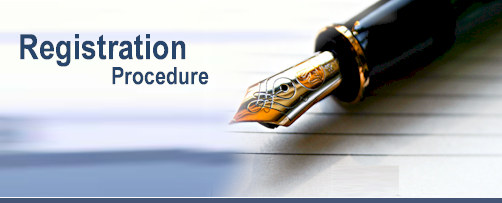 If you are looking for more information about our school, please do not hesitate to contact us at 250-756-9901 prior to completing the e-registration forms.
All students not enrolled at a local high school, and who are planning to complete more than two Island ConnectEd courses, will be contacted to schedule an appointment to create an Educational Learning Plan.
Please note: Although we are a year-round school, our teachers are on holidays during the month of August. Anybody enrolling in a course during August should expect a delay. Teachers return to work following "Labour Day" in September.