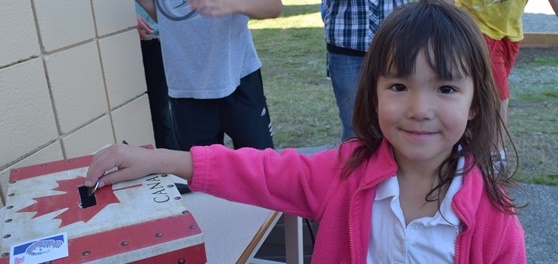 Our goal is to support learning so that it may occur anywhere and at anytime.
Students in Kindergarten through Grade 9 enroll in full-time studies at Island ConnectEd; taking all their courses with our school. To build for success, we setup a meeting (a) to discuss our school, (b) to discuss an educational plan, and (c) to help ensure our school is a good fit for your child's educational needs.
Please click on the following links to begin your enrollment in Grades Kindergarten to 9:
Within a few days, you will be contacted by school personnel to setup a meeting time and/or to be added to our list for an upcoming information session. Please contact the school at 250-756-9901 if you have additional questions.
Island ConnectEd K-12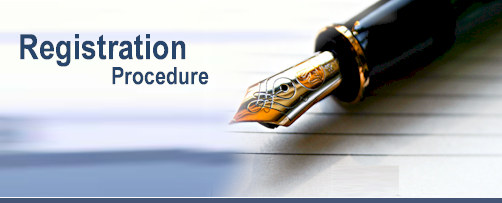 If you are looking for more information about our school, please do not hesitate to contact us at 250-756-9901 prior to completing the e-registration forms.
All students not enrolled at a local high school, and who are planning to complete more than two Island ConnectEd courses, will be contacted to schedule an appointment to create an Educational Learning Plan.
Please note: Although we are a year-round school, our teachers are on holidays during the month of August. Anybody enrolling in a course during August should expect a delay. Teachers return to work following "Labour Day" in September.