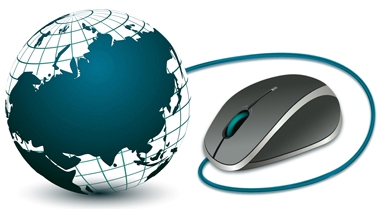 Please review your course materials with your teacher. Only a few of our courses will have materials listed on this page.
Course Access and Gradebook
Languages:
Math Courses (Content Connections):
Science Courses:
Island ConnectEd 10-12 Application
Are you interested in taking a course through Island ConnectEd 10-12? Please complete an online Registration Form to get started!
If you are an Adult Learner or if you are unsure what courses you need or should take, please contact us at 250-756-9901 to book an appointment to discuss your courses.
School Information
Island ConnectEd K-12's Office Staff:
Principal: Patrick Young
Coordinator K-7: Lindsey Watford
Coordinator 8-12: Louise Massey
Head Secretary: Carol Webster
Record Clerk: Janet Brocklehurst